By UAS Marketing on Nov 5, 2020 10:30:04 AM
"Diversity Fuels Growth" - New D&I Plan Launched for Chr. Hansen, Inc.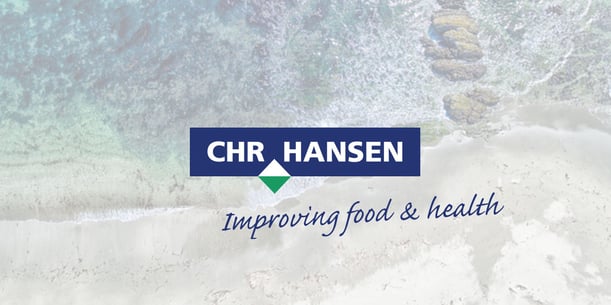 ---
Chr. Hansen, Inc. has launched a new diversity & inclusion (D&I) plan, which was communicated to all employees in North America during the Q4 townhall meeting on October 13, 2020. The local plan builds off of Chr. Hansen's global D&I policy and 2025 Strategy and emphasizes the critical role diversity will play in our continued growth efforts, coining the mission "Diversity Fuels Growth – At Chr. Hansen we aim to leverage our cultural drivers to support our organizational health and sustainability by embracing our unique differences through awareness, opportunity and connection."
This mission not only gives all employees the opportunity to get involved in many stages of the process, but is firmly supported and endorsed by the North American Management Team. Ways to get involved include:
• Proposing D&I activities to the D&I Employee Council - This can be done by submitting a D&I Idea Submission Form (through Microsoft Forms) starting in Q2
• Sitting on the D&I Employee Council - This is a Council that will be made up of employees who are passionate about D&I and will review the D&I ideas that are submitted by employees; the Council then brings their recommendations for ideas to be executed to the North American Management Team so the ideas can be properly funded
• Bringing the D&I ideas to life - As D&I ideas are executed employees can get involved and support the new initiatives
Now that the plan has been shared, what's coming up next?
To kick off the new D&I plan the North American Management Team will go through a facilitated session, "Relying on Each Other Inclusively: A Candid Conversation about Diversity, Equity and Inclusion", in November. This facilitated session will be repeated with the D&I Employee Council in December once the Council is formed.
Are you interested in sitting on the Council?
UAS employees are encouraged to join the Council and will receive more information on how at the employee integration training that will take place in early 2021. In the meantime, feel free to reach out to UAS ambassador, Raksha Ashlaysha, for more information.