By UAS Marketing on Nov 5, 2020 4:03:10 PM
From carrying an Olympic torch to leading the Americas Sales Team, the excitement never ends when you're Jill Porter!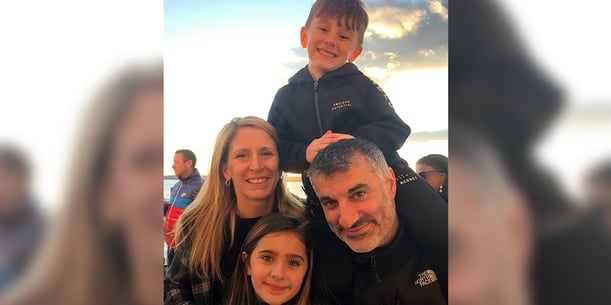 ---
1. What is your current role?
I am the Human Health Sales Leader for the Americas.
2. Where did you go to school and what did you study?
Boston College with a BS in Biology and Economics and Georgetown University with MS in Biochemistry and Molecular Biology specializing in Biotechnology.
3. What do you enjoy doing in your spare time?
I love the outdoors, so when I'm not at my kid's sporting events, I love to be out boating or hiking/running or just relaxing.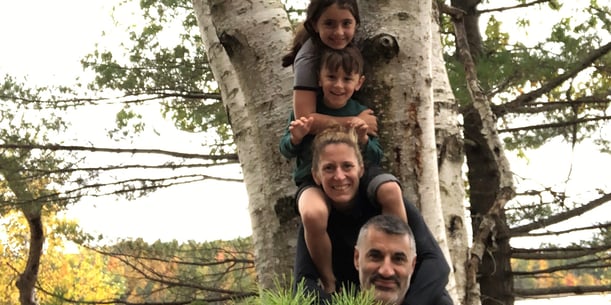 ---
4. Favorite Food?
Ooh...that is tough. I guess...I have to say cheese.
5. When did you wake up this morning and what did you eat for breakfast?
4:30AM. Eggs, bacon and strawberries.
6. Any pets?
2 cats - Ellie and Indy. And shhh...don't tell my kids yet, but a new puppy is in the works ;)
7. What is a fun fact about yourself?
I ran the Olympic torch for the '96 Summer Olympics in Atlanta.
8. You can have unlimited supply of one thing for the rest of your life, what is it?
Health and happiness.
9. What do you enjoy most about working at UAS Labs/Chr. Hansen?
The people and the culture.