By UAS Marketing on Nov 5, 2020 10:04:59 AM
Meet the homemade pizza loving, Sales Lead for South West Europe, Middle East and Africa - Simone Arisi!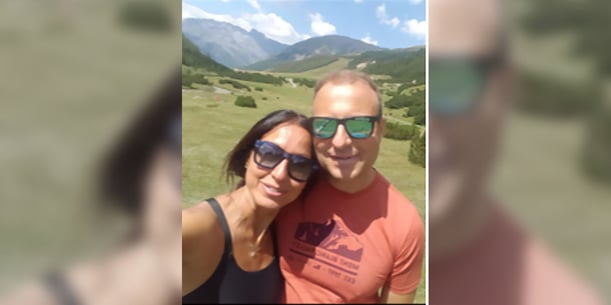 ---
1. What is your current role?
I am the Human Health Sales Leader for South West Europe, Middle East and Africa.
2. Where did you go to school and what did you study?
I have a Masters Degree in Food Science.
3. Favorite food?
Italian food!
4. Any pets?
2 small dachshunds that are really noisy!
5. What is the best piece of advice you've ever been given?
Be yourself. You will never fail your expectation.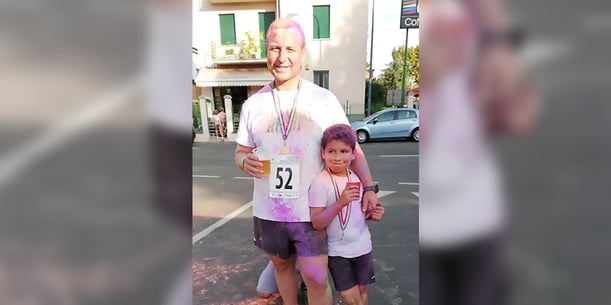 ---
6. What is your hidden talent?
Cooking, but my wife would disagree!
7. If you could live in any time period, when would you live?
Renaissance.
8. If you could have dinner with any famous or historical figure, who would it be?
Leonardo da Vinci. I would ask where he got his inspiration for everything he did.
9. If you had to eat one meal for the rest of your life, what would it be?
Homemade pizza.
10. What do you enjoy most about working at UAS Labs/Chr. Hansen?
I enjoy working with an ethical company where we stimulate each other!