By UAS Marketing on Nov 5, 2020 10:16:10 AM
UAS Labs to change their name to Chr. Hansen!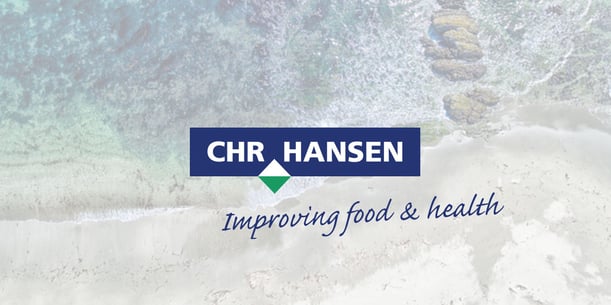 ---
As you are all aware, it has been a whirlwind of excitement and activity since the acquisition announcement. Our unified path forward has only begun, and we have already made many meaningful inroads together. Today, we are thrilled to unveil the strategic decision to change the UAS Labs name to Chr. Hansen effective January 4, 2021!
We understand and appreciate that there is a large amount of work to be done to complete this change and that the process will need to take place over time.
As of January 4, 2021, we will begin communicating with our customer base as Chr. Hansen. At the same time, UAS personnel will migrate into the Chr. Hansen organization. From a customer perspective we will be one company, one name.
To be clear, while we would like customers to view us as one company come January, we do not expect all departments and UAS documentation to be updated by then. There will be a period beyond January where customers may receive information, documentation, and invoices with the UAS name. As such, we must focus on providing clear and focused customer communication to alleviate any confusion.
Please continue to work directly with your manager on the detailed name change process and prepare for an exciting future as Chr. Hansen!
Forward!